Efengaz comprises experts of the gas and electricity market – professionals, but also enthusiasts, specializing in the issues related to the trade and distribution of gas fuels and energy.
We have several years' practical experience in the following areas:
trade and distribution – also in the field of legal and procedural regulations
optimization of the cost of acquiring energy and gas by balancing and forecasting consumption
preparation and approval of turnover and distribution tariffs
acquiring turnover, manufacturing and distribution concessions
highly automated process of the change of the supplier
purchase of gas and energy on the stock exchange and sale to customers
industry training
Our offer is addressed to energy/gas trading companies, distribution system operators, companies seeking cost optimization and investors interested in minimizing business risk.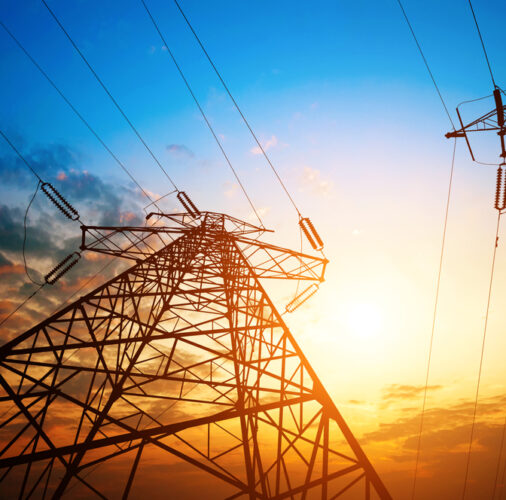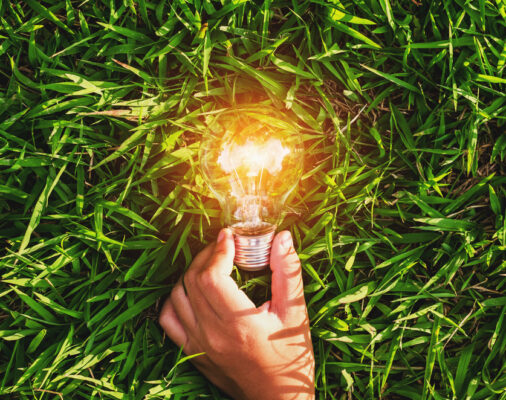 What makes us different?
Unique experience on the Polish and international gas and energy market
Expert forecasting and balancing tools which were created by us and are being developed continuously
We have advanced methods of mathematical cost optimization
Our knowledge allows us to generate savings unachievable for others
We ensure a high level of confidentiality of exchanged information and transparency of cooperation and mutual settlements
We hold the concession for Gas Fuel Trading
Our team works with licensed stockbrokers